TRACELESS
Thanks to its ultra supple material, your hair will not take the form of the
elastic.

ALL HAIR TYPES
Straight , thick, curly ? Hair Spring suits YOUR hair!
ORIGINAL & TREND
The sparkling colors
elastic Hair Spring
brighten your outfits
in a wink !
WATERPROOF & HYGIENIC
Feel like a swim ? Your Hair Spring is not afraid of the water!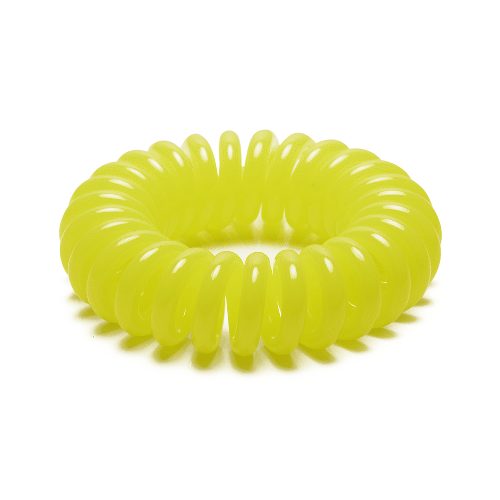 PRACTICE & FASHION
In hair or wrist , Hair Spring
is always chic
and glamor.
EFFICIENT HOLDING
The magical elastic support your hair throughout
the day!

MANY STYLES
Create hairstyles
you look like !
For more inspiration ,
check out our tutorials !
SMOOTH MATERIAL
Respects the hair fiber and leaves no nodes in its path.